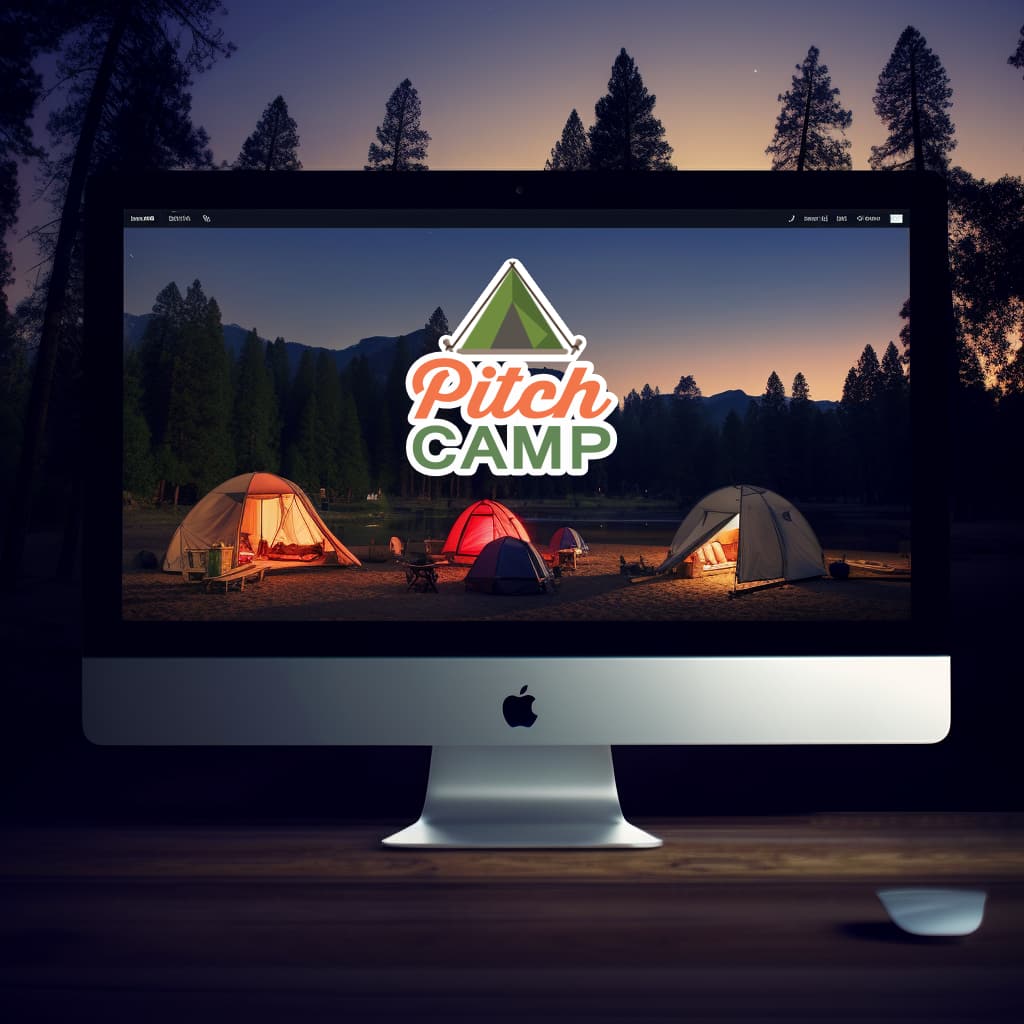 If you own or manage a campground, you know that providing a memorable experience for your guests is paramount. But, you also understand the challenges of maintaining healthy revenue and occupancy rates throughout the year.
Whether you're a seasoned campsite owner looking for fresh ideas or you're just starting in the business, these strategies will help you pave the path to success in the ever-expanding world of outdoor hospitality.
Let's dive in and discover how you can turn your campground into a thriving business.