Installing Dymo Label Printer
The following will walk you through on installing the Dymo web service in order to allow PitchCamp to communicate with your Dymo Label Printer.
Tested with the Dymo Web service provided by the DYMO LabelWriters v8.6 software.
The following Dymo Label Printer have been tested with PitchCamp
Go to the following website and download your driver/software. Click on Driver & Software Downloads + The Latest Software & Drivers for all LabelWriters: https://www.dymo.com/support?cfid=user-guide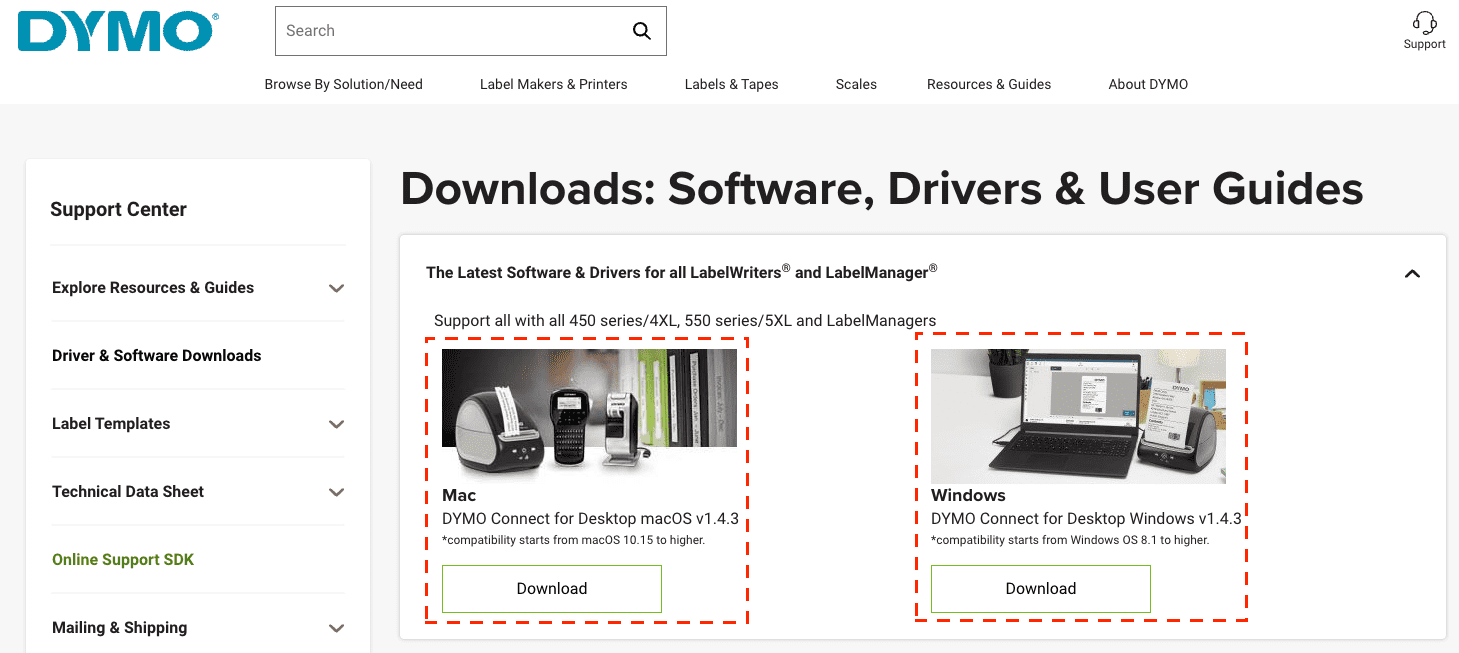 Then once the software is installed a console window prompting you for your password of your PC will be needed to complete the setup. This will install the necessary SSL certificates to communicate with your printer. And install the Dymo web service that allows PitchCamp to communicate with your printer.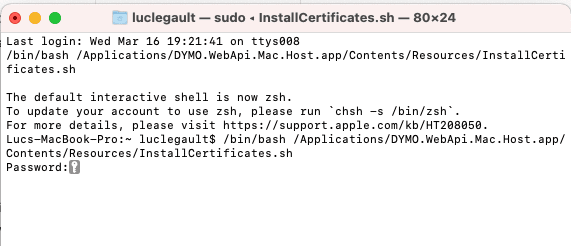 Once the password has been entered and the SSL certificates have been properly installed you should see the Dymo Connect Service icon in your taskbar.

Click on the Dymo menu and select Configure from the menu.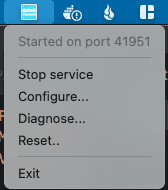 Ensure to check Use Single Port and that port number is at 41951. Select OK to save your configurations.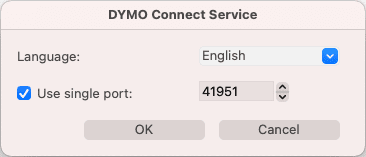 Then open the Dymo Connect application installed above.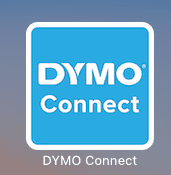 If presented with a security warning.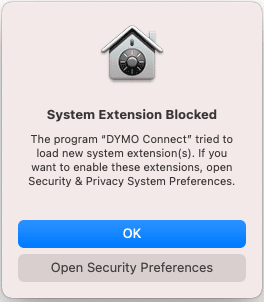 You will need to open the Security Preferences and Allow Dymo Connect full access in order to be able to print using PitchCamp**.**